Podcast
BARK AND THE GANG
Kunst - Podcast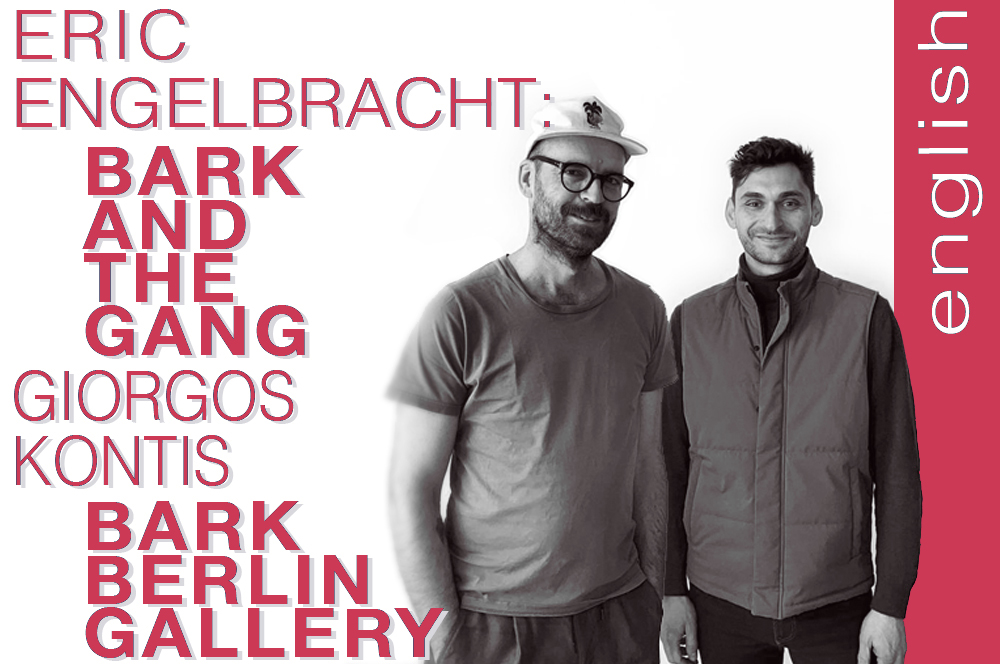 BARK AND THE GANG - Eric Engelbracht und Giorgos Kontis
Host Eric Engelbracht drowsily chats away with greek artist Giorgos Kontis about authenticity in art & life, his purposeful odyssee to berlin and billiards.
BARK AND THE GANG - Nicola E. Petek and Christopher Colm Morrin
In this episode of BARK AND THE GANG curator Nicola E. Petek chats with Irish artist Christopher Colm Morrin about his latest solo exhibition "Unknown Landscapes". Everything from spiritual visions, near death experiences, to the joy of accepting ones vulnerability within the creative process is discussed. This is quite possibly one of our most personal artist talks yet.